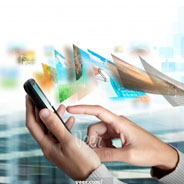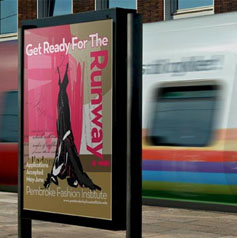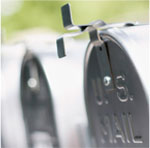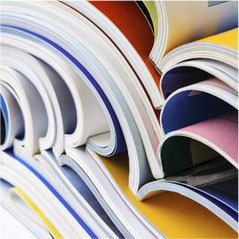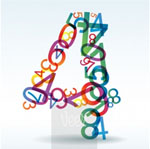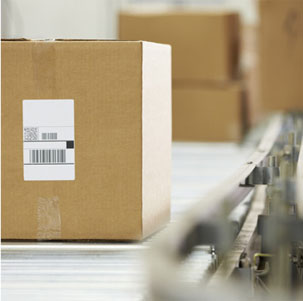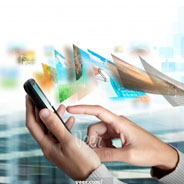 PoStcaRdS & invitationS
Postcards can be printed 1 or 2-sided and are often mailed. They come in a wide variety of sizes and on a broad range of heavier substrates. Different coating choices add to your unique design.
Postcards are one of the most popular marketing tools. Whether mailed or left on display, the broad range of size choices caters to many marketing messages. Postcards are available in various sizes to fit your budget, convey your message, and command attention. When mailed, they help your message reach a target audience. Postcards are also one of the most popular marketing items displayed in a retail environment and make great marketing takeaways with product or upcoming event information.
Postcards can also be a great product for people to buy as souvenirs or to mail.
tESTIMONIALS
I just wanted to take a moment to compliment Sir Speedy on a job well done on the copy work for SPIE's recent Photonics East Symposium.
The turnaround time you give us is phenomenal, and it us feel like our business is a priority to you. Many other vendors seems to emphasize the "small" in "small business" when they work with us, but Sir Speedy has always treated us royally.
Contact us
Please contact us if you have any questions on any of the products and services we offer.We offer free pickup and delivery. Give us a call if you have a project and we will take care ofthe rest.
Sir Speedy
827 Boylston Street,
Boston,
MA
02116
Telephone: 617-267-9711
Fax: 617-267-0702
Email: print@sir-speedy.net